Casinos are big business. Whether it's online casinos serving millions of players worldwide from the comfort of home, or sprawling physical resorts in Las Vegas such as Caesars Palace and beyond, casinos can bring a sizable economic boost to the communities and countries in which they are based.
Casino resorts in particular often run into the billions, and seldom mean just a gaming floor – in reality, many of these developments come with shopping malls, office complexes, restaurants, hotels, homes and apartments and even investments in leisure and the arts which governments often find hard to turn down.
Yet in practice, many of these projects never get off the ground. Here are some of the biggest in recent years to fall at the final hurdle, at an often untold cost to the communities in which they were supposed to be based.
Eurovegas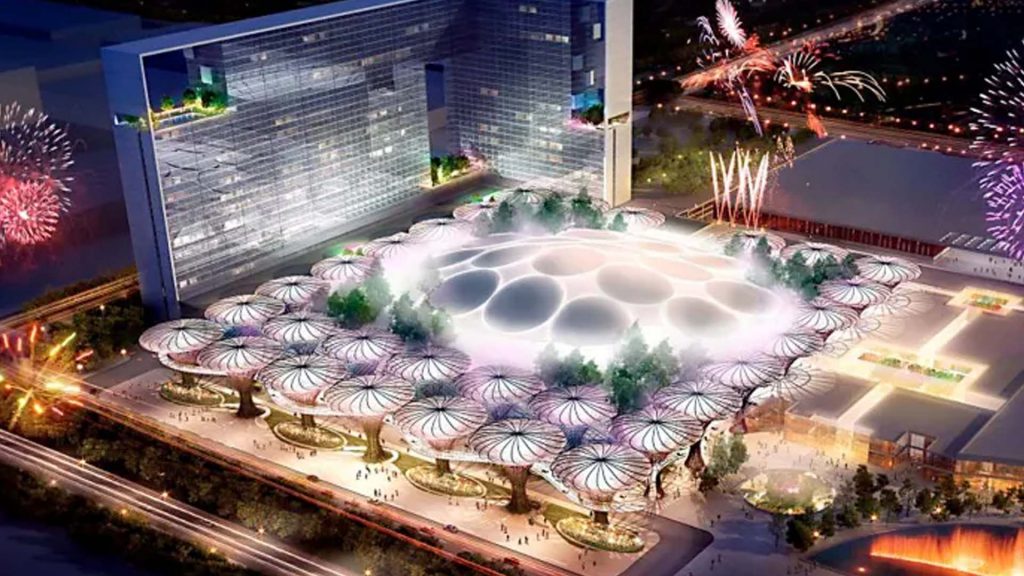 Like Las Vegas, but in Spain. That was the idea behind Eurovegas, a project first proposed back in 2012. The development was to be based in Alcorcon, and was originally set for completion by 2025 or 2026. The project was to be funded by casino entrepreneur Sheldon Adelson, following discussions with governments at local and national level around the proposals.
Situated just outside Madrid, the resort was given a 10 year timeframe for development. The proposals reflected a Las Vegas style resort in Europe, on the same kind of scale and grandeur of those that continue to thrive on The Strip. As well as a substantial gaming floor over six separate casinos, the development would also have included twelve skyscraper hotels, several golf courses, a selection of restaurants and even a nature reserve.
Unfortunately, it wasn't to be, and the project was ultimately shelved. The $30 billion project was met with strong local opposition, before disagreements between the developers and the authorities derailed the investment for good.
Super Casino Blackpool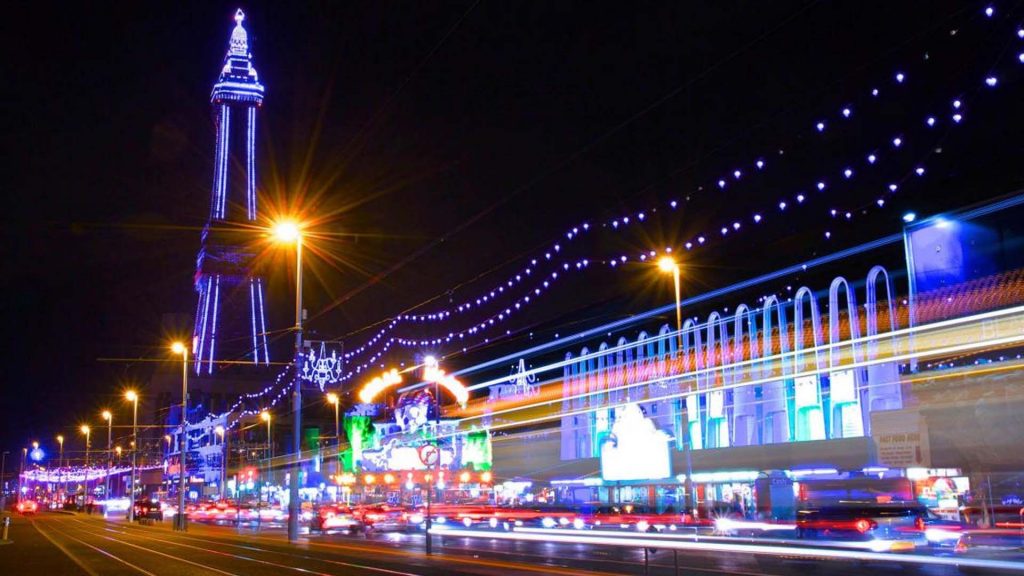 There was a time when the UK government was proactively embracing the gambling industry, welcoming with open arms proposals from those keen to invest in creating so-called "Super Casino" resorts. Back in 2008, there were proposals on the table to develop a significant resort in Blackpool, in a move which many at the time welcomed for the area.
Once a thriving holiday hotspot for UK travellers, Blackpool has in recent decades slid into deprivation and dilapidation, in particular fuelled by the change in consumer preferences towards foreign holidays. The Super Casino resort was designed to change the town's fortunes, and help it return to its former glory as a destination in the north of England.It was to be built around the former Central Station site in Blackpool, with several hotels complementing the casino itself. However, the plans were ultimately shelved after officials decided Manchester was a better location for this type of development.
In recent months there have been calls for the project to get back up and running again, with local politicians in Blackpool suggesting there was still scope for a resort to be built there. It remains to be seen whether this is enough to entice developers back to Blackpool second time round.
Casino Lake Velence Resort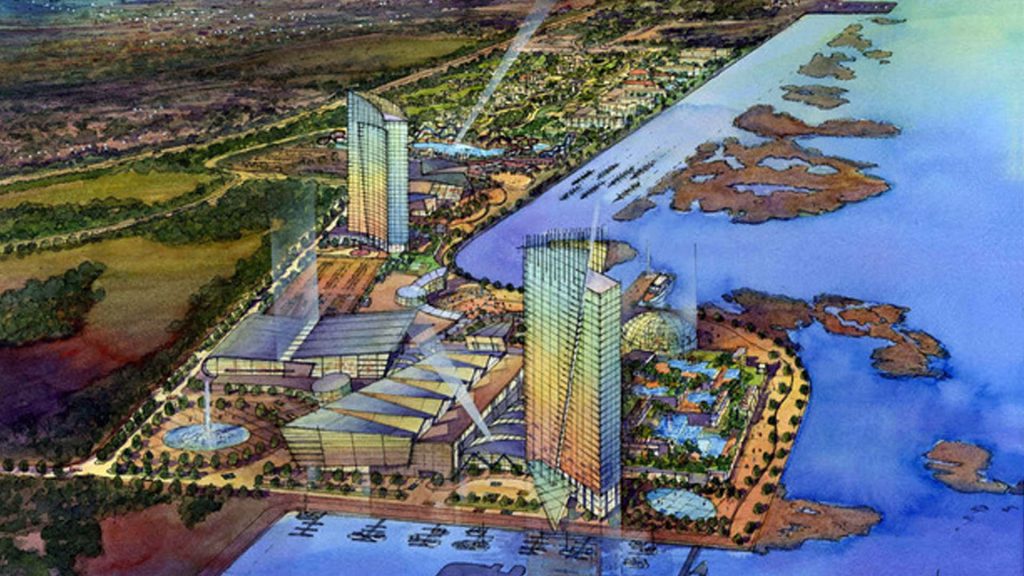 Hungary had been set to be the beneficiary of another major casino resort that failed to get off the ground. The €1.5 billion Lake Velence resort had been scheduled to go ahead after developers secured priority investment on the land in question. As in common with most casino developments, there had been grand plans for employment, with the region set to benefit from a huge economic boost in terms of the construction and onwards management of the facility.
However, it was politics that was to get in the way. All too often, these mega resorts fall down when they meet politicians, as was the case with Casino Lake Velence. The new government reneged on agreements with a previous administration where developers had secured rights over the land, finding that unsigned contracts had invalidated the deal on a technicality.
According to latest reports, this is now likely to prove fatal for the development, with the Hungarian state legally entitled to claim a HUF 900 million indemnity from the developers – enough of a sting in the tail to put anyone off from building a resort there ever again.
The Economics of Casino Resorts and the Price of Inflexibility
In each of the above cases, the economic impact of losing these resorts has been significant. Obviously the developers lose by not building the sites and resorts they had planned. But by far the biggest losers are the locations that have missed out on sizable gains for their local economies, not to mention substantial employment opportunities and regional regeneration.
With casino resorts usually multi-billion dollar investments, it makes sense for politicians and governments to be open to proposals. However, with bureaucracy all too often the sticking point, it's worth considering the price of inflexibility when trying to make deals of this kind happen.