Blackjack is a popular game amongst high-rollers, and one where a solid basic strategy combined with significant in-game experience can count for a lot. Blackjack is a game of raw skill, demanding strong focus, good judgement, and excellent decision-making skills. Those that master the discipline can win serious amounts of money, and casinos the world over have felt the effects on their bottom line from players landing massive wins at the blackjack table.
Don Johnson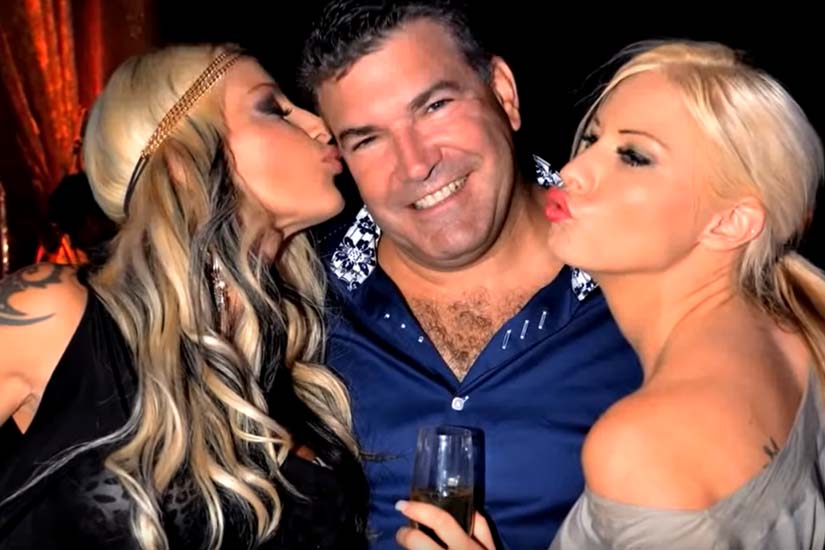 Few people can claim to have mastered blackjack to the extent of Don Johnson. Originally a corporate executive managing racetracks, he moved on to become a state regulator of betting activity in a number of US States. While gambling had always played a part in his career, it was 2010 when his big opportunity finally arrived. Casinos were reeling from the effects of the financial crisis that began just two years earlier, and turned increasingly to high rollers like Johnson to try and bolster their quivering balance sheets. They reached out to players like Johnson, inviting them to come and play blackjack for massive stakes, in a move that was to prove seriously detrimental to their bottom line.
A shrewd operator who already knew the business inside out, Johnson agreed, but only on the proviso that a number of his key terms were met. These were essentially changes to game rules and policies, designed to eliminate much of the residual house edge. As part of his negotiated arrangement, the casinos agreed to holding soft 17s, a 20% rebate on losses over half a million dollars, and a number of other terms that gave Johnson a greater edge. Desperate for the business, several casinos in Atlantic City agreed to his terms, and Johnson was ready to take his A-game to the blackjack tables.
In all, his six month gambling run in 2011 netted him over $15 million, spread across several casinos including The Tropicana, Caesars and The Borgata. In one impressive hand, he was dealt two eights, which he split, followed by a further two eights, which he split again. He then doubled down on each of his four hands, in for a total of $800,000. Much to his good fortune, the dealer bust, netting him $800,000 in a single round.
While Johnson walked away a serious winner, he's now no longer welcome at casinos in Atlantic City. Desperate to attract him in the first instance, they are now somewhat more reluctant to invite him back.
The MIT Gamblers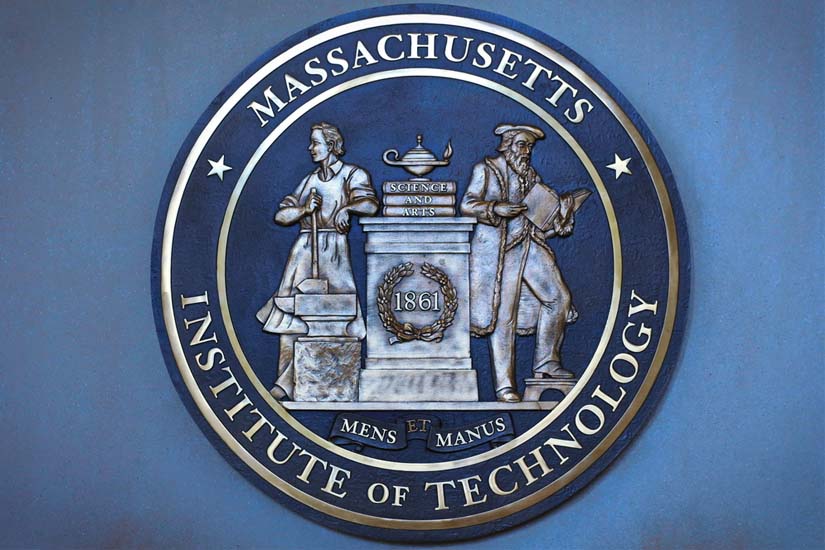 The subject of a popular film adaptation, a team of students from MIT are perhaps an unlikely entry into the biggest blackjack winners list. They developed a strategy for card counting in the 70s, and went as a consortium to Atlantic City to put it to the test, during their spring break from their studies. A core group of four students spotted the opportunity, after a change in gambling laws that prevented Atlantic City casinos from discriminating against card counters as a block.
The new law said that only individual players could be excluded for card counting, rather than banning the technique altogether. Pouncing on this opportunity, the team began recruiting a number of MIT students and teaching them the same techniques, preparing a team of new blackjack players to take to the casinos.
Through working together as a unit, playing across multiple tables, counting cards and even placing variable wagers, with some players on strategy and some players not on strategy, the team were able to effectively cover their tracks and deliver a serious profit over all. From a seed fund of just $5,000, the team went on to quadruple their winnings in their first tour of casinos, sparking a trend that would continue amongst MIT students right up to 1999.
Michael Geismar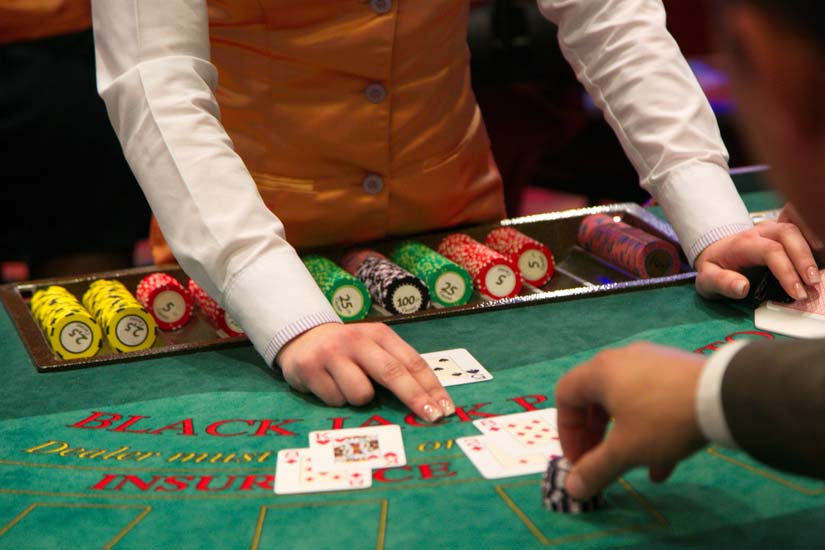 Hedge fund manager Michael Geismar walked into a Vegas casino while he was attending a conference there. Drawing up a $10,000 credit line, he began playing blackjack at a high value table, seeing if he could use his judgement to increase his bankroll. Turns out he was able to make the most of his inherent bent for maths, transforming that initial $10,000 into a whopping $710,000 over a couple of sittings.
Once he had doubled his bankroll to $20,000, he started loosening his bets, throwing around much larger sums of money on good hands. His incremental scaling approach started at $1,000, then $2,000, then $3,000, which saw him ride all the way up to $200,000. By the end of the night, he was ready to withdraw his winnings – $460,000.
His next few outings didn't go as smoothly, and he ended up losing in the region of $160,000 all in. However, it wasn't long before he was back to winning ways, scooping another $410,000 using the same strategy. Once he'd offset his losses, he walked away effectively $710,000 in the black. Not bad for killing some time at a conference.
Ben Affleck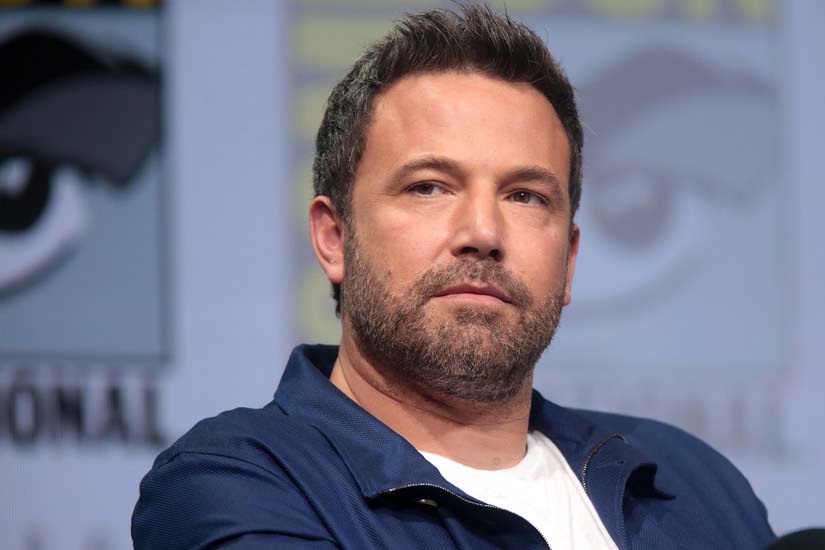 Perhaps a surprising entry, but Hollywood actor Ben Affleck has been an incredibly successful blackjack player, resulting in him being banned from playing at the Hard Rock Casino in Las Vegas. A confirmed card counter, Affleck – who is also a particularly successful poker player – has won millions of dollars at blackjack, including pocketing $1 million on just two trips to the high rollers table. There have also been single games where he reportedly won $800,000 from a single round, splitting several high stakes hands to double up his winning.
His generosity with his winnings is worth a special mention. In 2004, after winning $140,000 while playing alongside fellow actor Matt Damon, he donated his entire winnings to the staff at the casino, tipping individual employees upwards of $5,000 each.
If these wins have motivated you to have a go, then you can play online blackjack games at the best online casinos on the web.