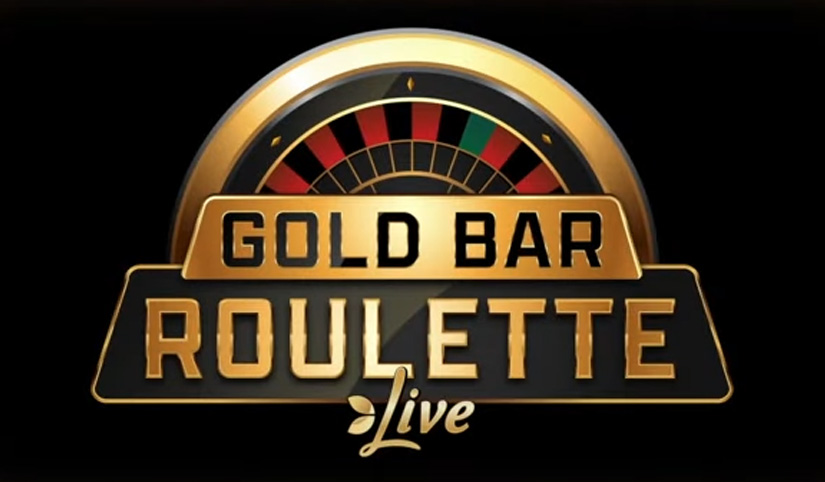 As a fairly new announcement from Evolution Gaming, it's hard to tell you much about this upcoming game, however we thought we'd share the little bit that we do know to get your tastebuds tingling for it.
Who Created Gold Bar Roulette?
From the incredible creators of Crazy Time and Lightning Roulette, Evolution Gaming have teased 25 new games to come in 2022, with one of the most exciting being Gold Bar Roulette.
What's it about?
Evolution haven't told us much so far but, from what we can see, Gold Bar Roulette is a 'sky's the limit' multiplier version of the classic European Roulette game. According to the teaser trailer that was released in February, it looks to be set against the backdrop of a golden vault – predictably filled with gold bars, and that 'every time you win, something magical will happen'. What's more, what happens in one spin, can impact future spins as well! While this isn't much to go on, as soon as we know more, we will update this page.
Why it could be great?
With the creators of this game already infamous for their work in the Live Casino Gaming sector, it's likely that any new games they release will be top draw and enough to keep even the most hardcore casino enthusiasts pumped to play. After all it's their 'first big innovation since Lightning Roulette' and a 'Smash-up game' – props to us here at SmashCasinos for noticing that line in the YouTube trailer.
While this won't be available for a few months' time, keep your eyes peeled for more information or check out our other Online Casino Games today.