Las Vegas has always been known as a city with no limits. Want to bungee jump off the tallest observation tower in the United States? You can do that here. Want to ride a water slide through a shark tank? You can do that here, too. You can even get married in not one but two fast food restaurants (A Taco Bell and Denny's have built-in wedding chapels).
In an effort to attract tourists to their slot machines and table games, casinos have long been on a mission to outdo one another with flashy marketing stunts and lavish hospitality offerings. And until recently, this "anything goes" level of hospitality also applied to a wide range of complimentary offerings, such as free parking, free drinks and free room upgrades. Oftentimes all it took was a smile and $20 tip and the front desk clerk would upgrade your room free of charge and throw in a complimentary bottle of champagne, too. But now with casino revenues down and comps harder to come by, scoring a free room upgrade takes a little more planning and a lot more luck.
Here's our guide to get a free room upgrade
1. Join the casino's loyalty program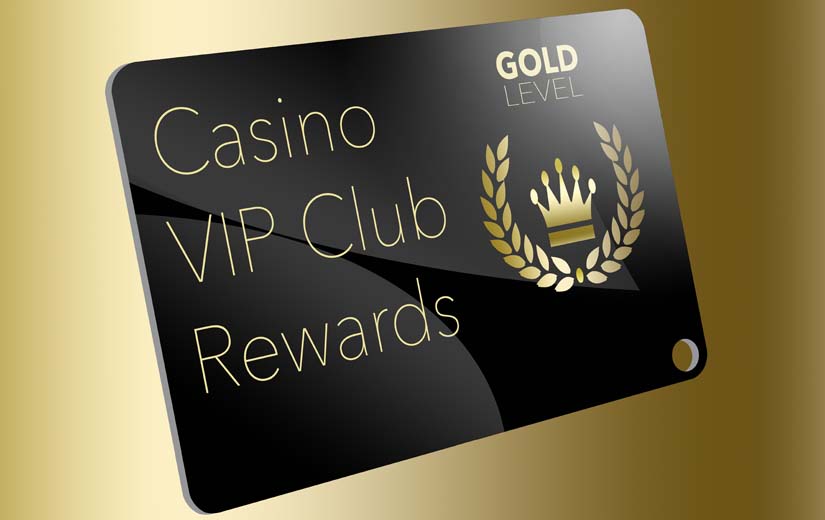 Every casino has a loyalty program and they're all free and easy to join. MGM Resorts has MGM Life, for example, and Caesar's Palace has Caesars Rewards. Each time you use your card when gambling, dining or shopping, you'll accumulate loyalty points. Accumulate enough points and the casino may upgrade your room or even better, comp your stay. Loyalty programs also offer other perks, such as comped meals or airfare, show tickets, slot tournament entry and gift cards to major retailers.
2. Spend strategically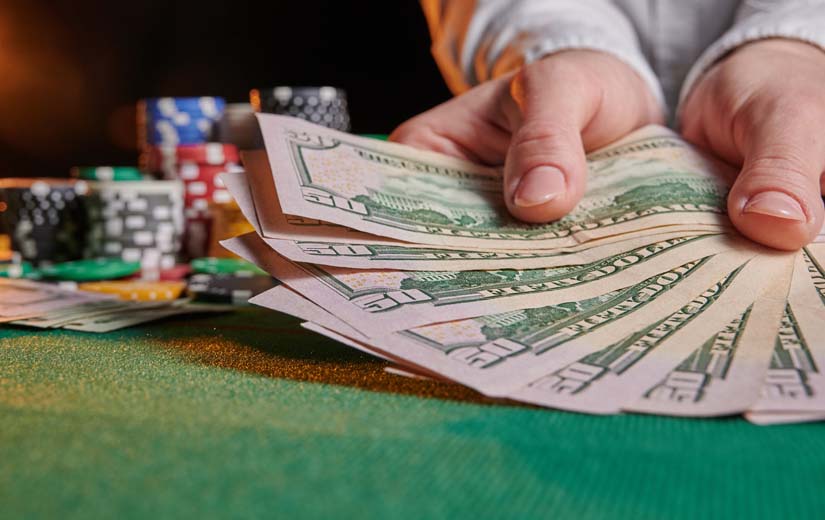 It can be tempting to eat and gamble up and down the Strip, but if you're looking to get a free room upgrade or other casino comps, try and limit spending to your resort and other resorts within the same parent company. This way, you'll get credit for your purchases. If you're staying at Paris Las Vegas, for example, dine out at The Flamingo or gamble at Caesar's Palace, as all three of these casinos are owned by Caesar's Entertainment. This can help you score room upgrades for any vacations you may take in the future—both in Las Vegas and at other casino properties across the United States and even the world.
3. Stay during point multiplier periods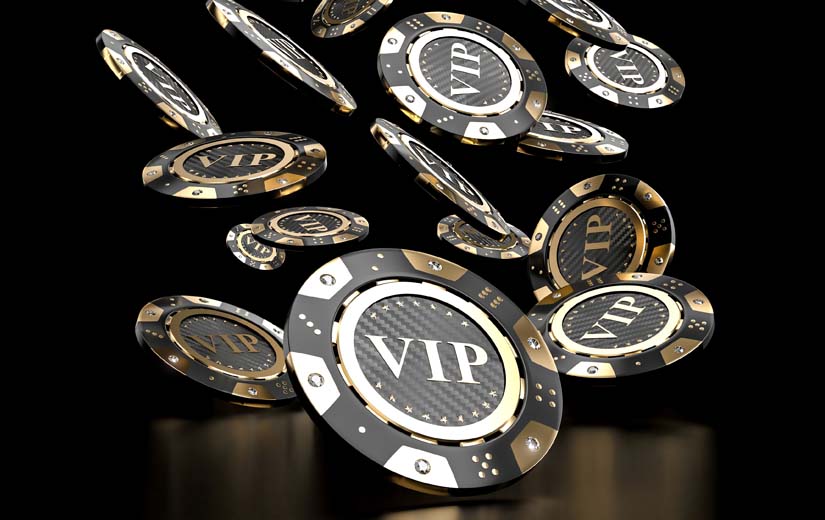 If you belong to the casino's loyalty program, you'll be able to gain extra points for staying during certain point multiplier weeks. This could not only greatly increase your points (and thus elevate your status), but it can also make you eligible for complimentary upgrades and even comped stays. Download the loyalty program app to get notified of the next point multiplier window or check the casino's website before you book. This is one of the easiest ways to gain elite status in a short period of time without having to spend a small fortune at the slots.
4. Tip the front desk clerk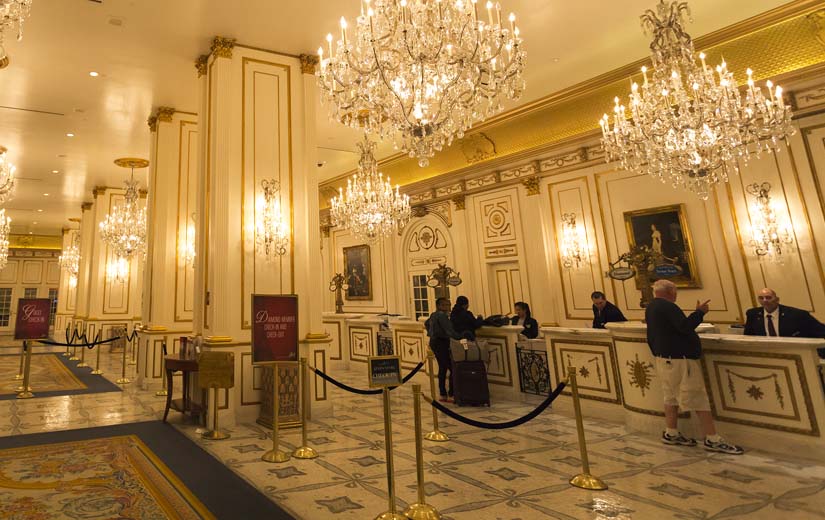 As mentioned above, tipping reception at the time of check-in isn't the sure bet it used to be, but it can't hurt. Inquire politely but be prepared to be turned down. If the clerk isn't able to accommodate you, he or she should return your tip, but it may benefit you to insist the clerk keep it. Because while the clerk may not be able get you a better room, he or she might be able to offer you other comps, such as complimentary drink tickets or free match play.
5. Stay mid-week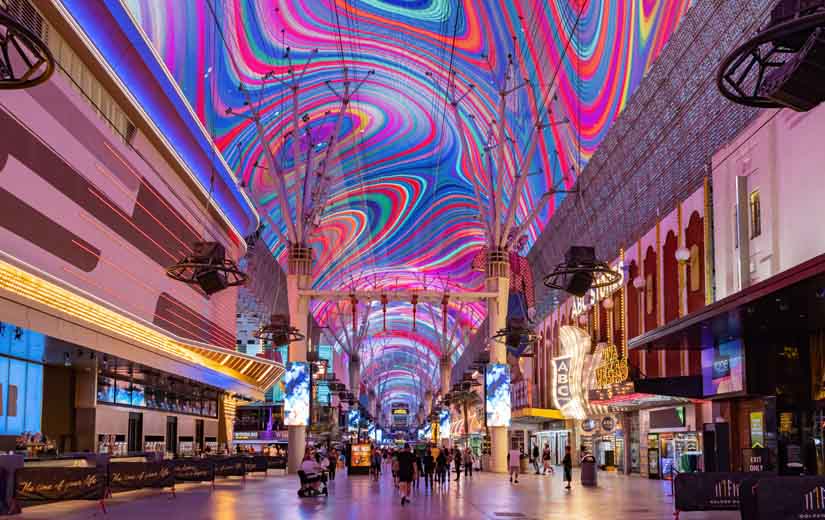 Weekends and big party holidays are typically busy in Las Vegas, and it can be tough to get a free room upgrade when the hotel is at (or near) full occupancy. If you can, arrange your stay for the middle of the week or during a slow period, such as Thanksgiving, Easter weekend or the week before Christmas. Airfare to and from Las Vegas is typically cheaper on a Tuesday or Wednesday as well. Avoid New Year's or any three-day weekends, as those are the busiest days of the year.
6. Book the bigger room
This may go without saying, but the more you spend on your room, the more likely the resort will you see you as a valued guest who is deserving of a free upgrade. To better your chances, skip the basic room and book the mid-range instead. It can also help to book directly through the resort website in lieu of purchasing through a third-party hotel site.
Advice on tipping:
Be discrete – While there are no rules against tipping, it's more polite to tip privately. Make sure no one is standing close by when you hand the clerk the folded bill and if you can, wait until you give the clerk your ID or credit card, so that you can slip the bill underneath or between the cards. This will keep the money hidden from view.
Check-in late – You may have better luck at getting a complimentary room upgrade by arriving in the late afternoon or early evening. Your hotel will have a more accurate estimate of their occupancy later in the day and will be more likely to know if they can accommodate room upgrades. For you best odds, check in between three and five in the afternoon.
Choose the right front desk clerk – At the larger casinos in Las Vegas, multiple people work the front desk (sometimes as many as a dozen or more). This allows you to be selective. Don't just walk up to the first front desk clerk you see. You want to pick someone who looks like they've been on the job a while, because a new employee may not know the ropes enough to be able to navigate the upgrading process. Look for someone who appears calm, confident and unhurried.
Be nice – A little friendly banter can go a long way, so make sure to smile and make small talk. And if the front desk clerk isn't able to accommodate you, remember to be courteous and appreciative. Always thank them for their effort. Because just because the clerk can't help you now, that doesn't mean he or she won't be able to help you in the future.